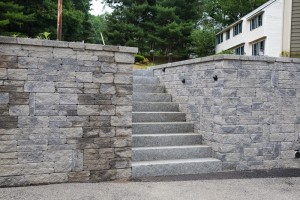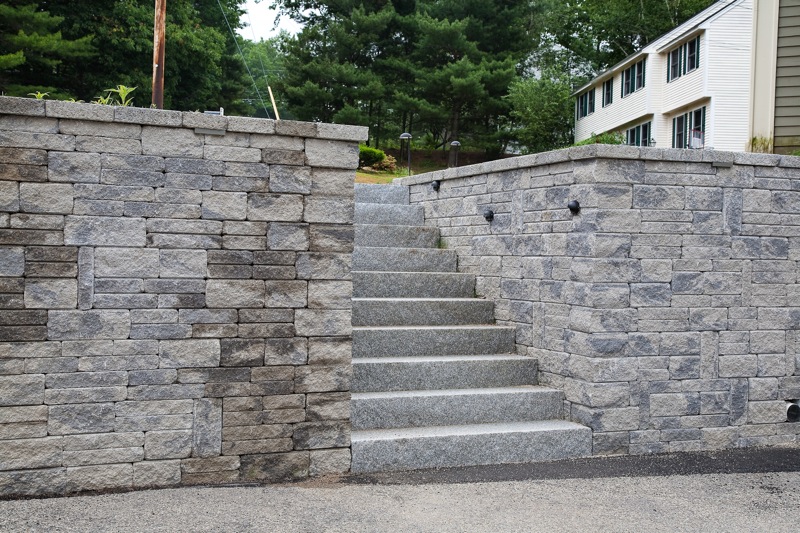 Would you like to have your backyard look like your own private paradise? With low voltage lighting features added to your pool, patio, water feature, walkway and decking, you will feel like you are on a vacation. There are many styles with low voltage lighting. The following are just a few:
Back Lighting:
After the sun has set and you want to cast a nice, soft shadow of lighting, back lighting has the elements to transform your backyard into an island paradise. Back lighting works great with plants, trees & sculptures as well as patio furniture and outbuildings.
Walkway & Path Lighting:
This is a great way to light up your front walkway to greet your guests. This can also be an elegant way to light up your long driveway leading up to your house. Other uses can be for your backyard patio or walkway to your pool.
Stairway & Retaining Wall Lighting:
Enhance your stairway or retaining wall along your driveway or walkway with lighting inserts. This will help with safety for your guests and help illuminate the path for the entry of your home.
Up Lighting:
Use up lighting for the holidays to light up the Christmas wreath on your front door or windows. Other great ways to use up lighting are for flag poles, front entry way and sculptures.
Underwater Lighting:
If you are adding a waterfall to your pool or installing a pond, consider using underwater lighting. Low voltage lighting is a great way to enhance any water feature you may have or plan to install.